We stock many brands to suit all budgets but here are some of our more popular designer brands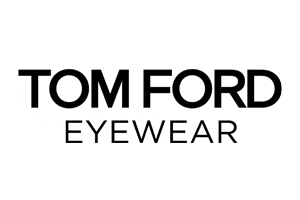 Buy Tom Ford Glasses in our Atherton store.
We stock a varied collection of Tom Ford Frames, all of which are bold, luxurious and stylish.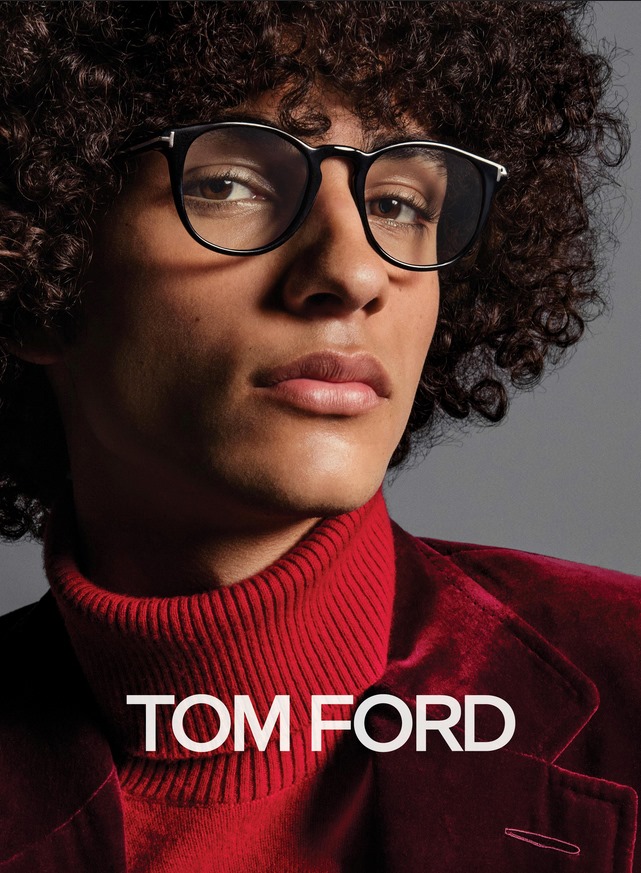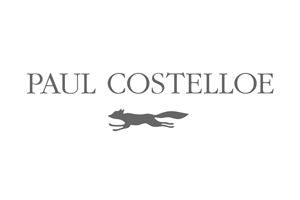 Buy Paul Costello eyewear from Seddons Opticians.
The range that we stock from Paul Costello includes many contemporary designs and luxury styles.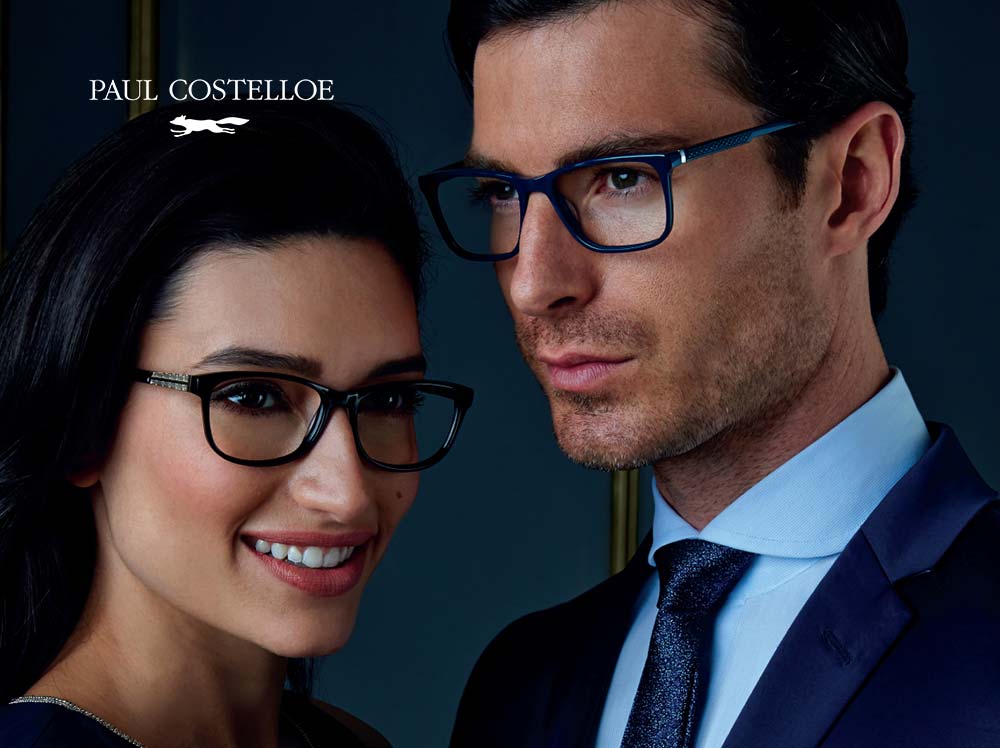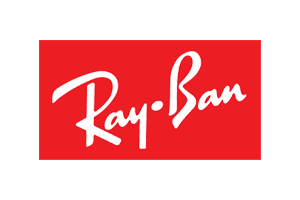 We stock classic Rayban frames and sunglasses in our Atherton store, including the famous Wayfarer and Aviator lines.
Rayban have a long history and solid reputation for eyewear, dating back to the creation of the brand in 1936.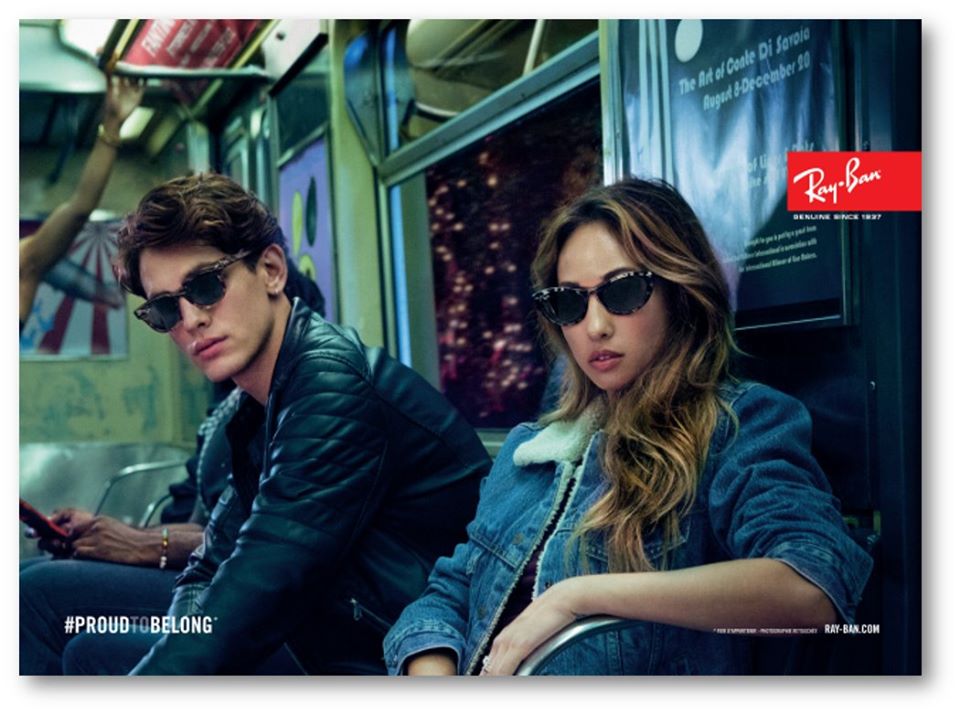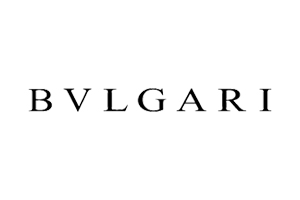 Seddons Opticians stock Bvlgari frames in Atherton.
Luxurious, high quality frames, Bvlgari glasses are stylish and unmistakable.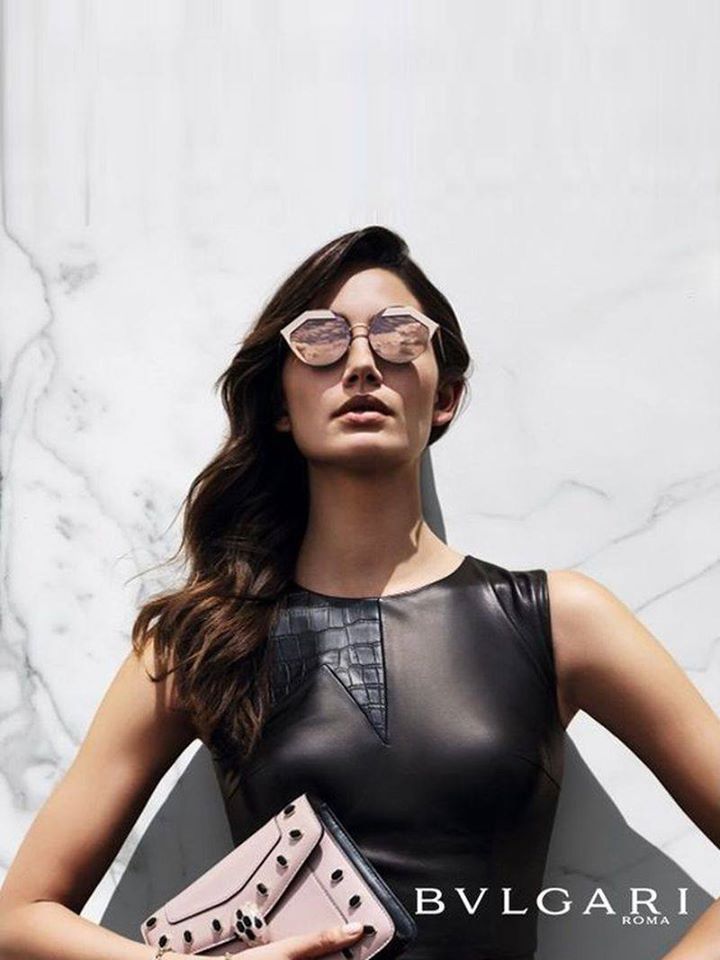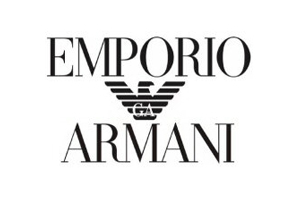 Buy Emporio Armani spectacles in our greater Manchester store.
Stylish Italian eyewear with a great heritage. Emporio Armani ooze class and distinction.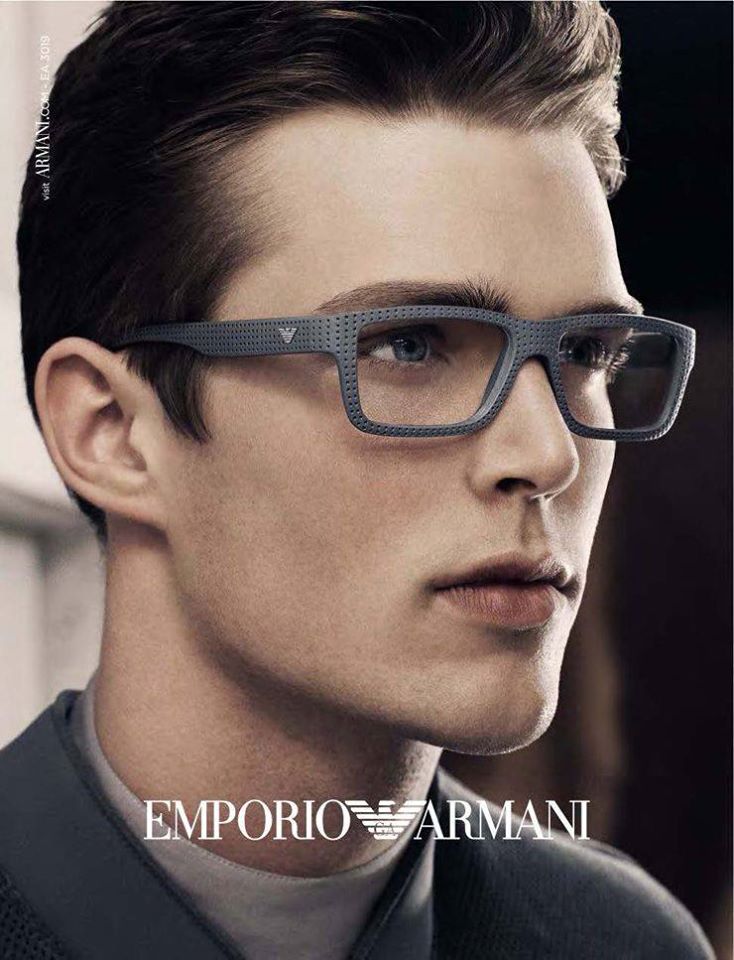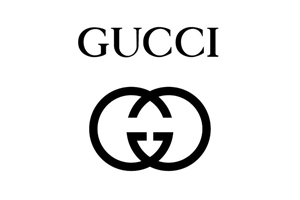 Visit Seddons Optician, Bolton for a great range of Gucci frames.
Gucci offers timeless elegance and is renowned for quality and style.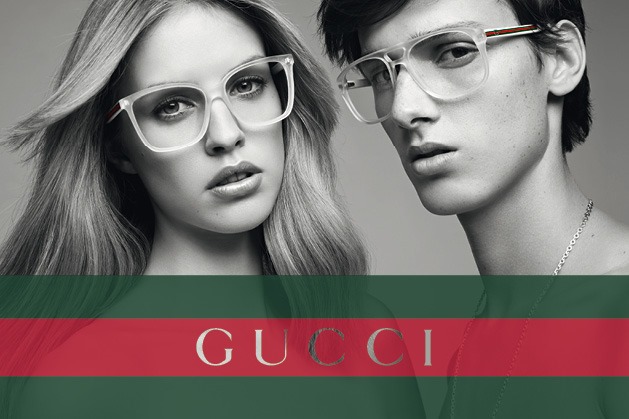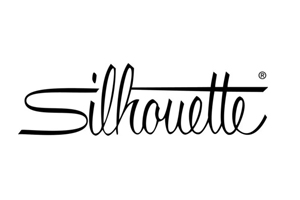 Buy Silhouette glasses in our Atherton store.
Silhouette create innovative, light eyewear and sunglasses designed for comfort.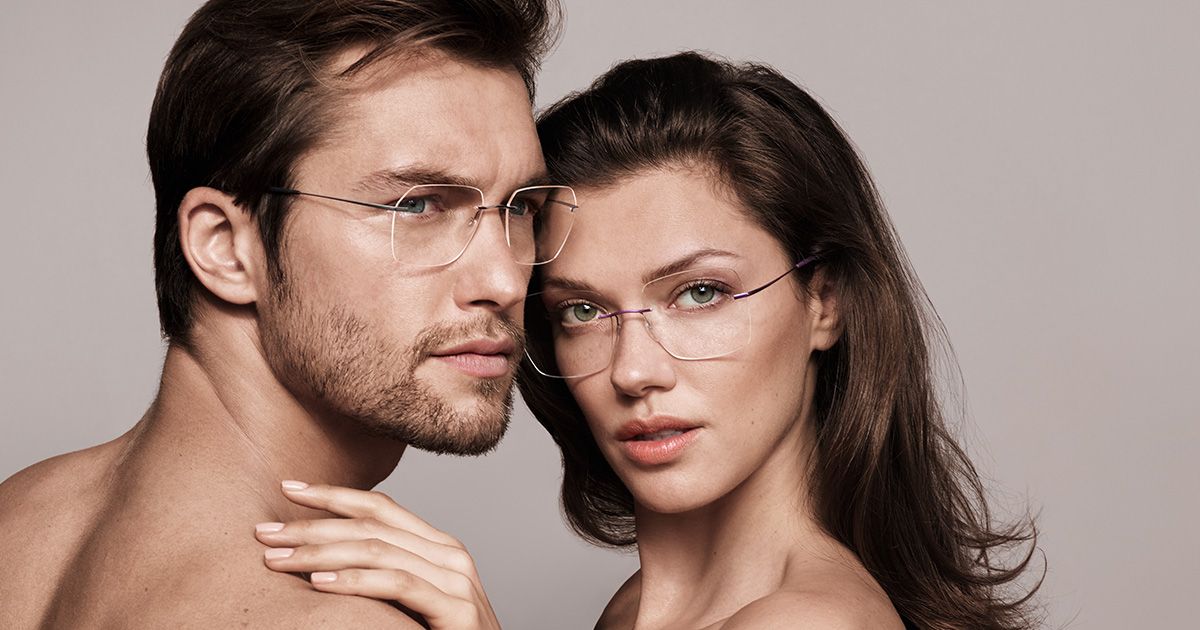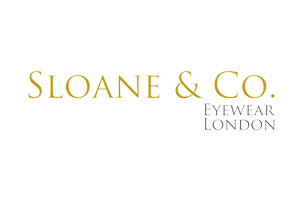 Atherton stockists of eyewear by Sloane & Co.
Fashionable eyewear for modern life.  Set the trend with frames from Sloane & Co.