HIGHLY RECOMMENDED. The team are amazing. The eye test provided was very thorough and the selection of glasses were fantastic. I was guided through each process and made to feel very comfortable. If you need a eye test or a new pair of glasses do not look anywhere else. Keep up.the good work.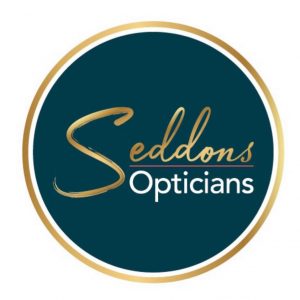 ozzyb01
from google
Very friendly explained everything would recommend them 5 stars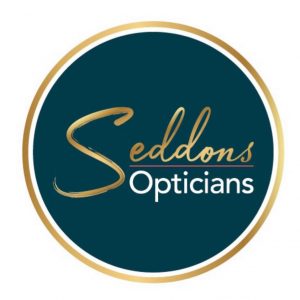 Ste Aldred
from google
Just been and collected my new glasses. I am really happy with service I have received. I was a bit wary as I have been with Seddons for a very long time but I wanted to give the new owner a chance and I am glad I did! Would happily recommend them.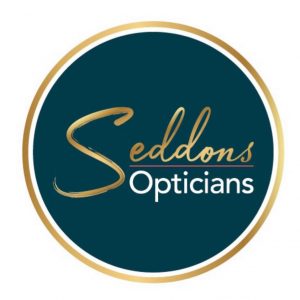 Mandy Meeson
from google
Excellent service, friendly optician, very thorough and good at explaining too. Good choice of frames. Highly recommended.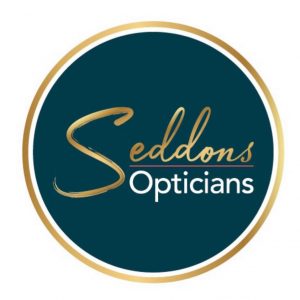 Joanne Glover
from google
Very happy I visited Seddons Opticians had my eyes tested and was very impressed how everything was explained to me step by step when being tested very knowledgeable and professional at all times great service would definately recommend remember folks your eyes are very precious get them tested on a regular basis great service by Seddons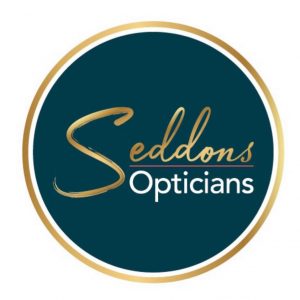 graham follows
from google
Been using Seddons a long time, new owners have enhanced an already good service….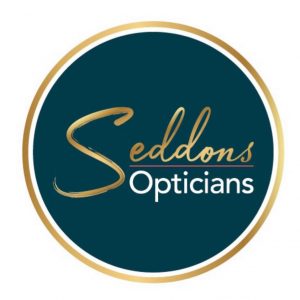 Rod Williams
from facebook
I highly recommend Seddons opticians. Special thanks must go to Naeemunisha. She was fanstastic with my 4 year old boy. He wasn't the easiest customer but she was so patient with him. The appointment was not rushed and she fully explained everything whilst undertaking a thorough examination. The reception staff where also fantastic. If you are looking for an honest, independent practice with the customer at the forefront of its focus, visit Seddons.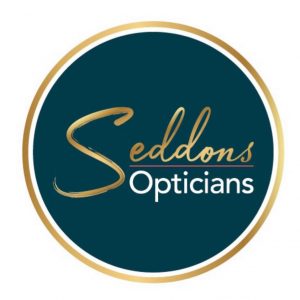 Laura Mason
from facebook
Despite recent changes, Seddons continues to impress me with its service. A very personable attentive optometrist, explains everything in detail. The Receptionist Michelle has always been really friendly and helpful. I would recommend.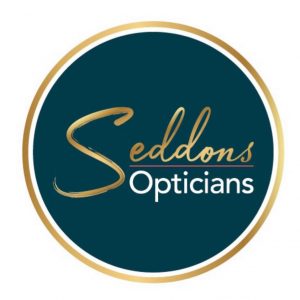 Susan Hobson Robinson
from facebook
Had my appointment today was a friendly and informative service from the moment you walk through the door. The lady who runs front of house is lovely and chatty and helped me decide on my glasses when I was umming and arring at the end. The optician is great and explains everything the whole way through. it was a thoroughly enjoyable experience.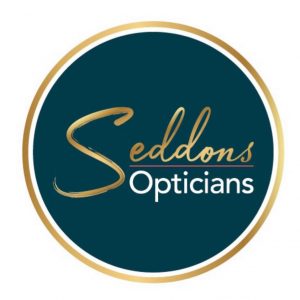 Davyd Mottershead
from facebook
spot on as good as its always been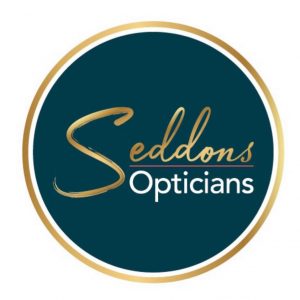 Ste Fearnley
from facebook
The service is very good . Got me in very quick for a eye test for my driving . The staff are friendly and helpful .explaines everything very clear about your eye test.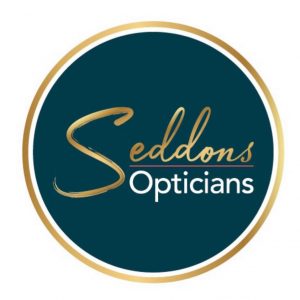 Simon Baines
from google
Been going to Seddons for number of years. Practice has been taken over recently by new management. Very professional with their testing and polite with their customers. The improved range of variety of glasses was impressive. Definitely recommend others looking for opticians.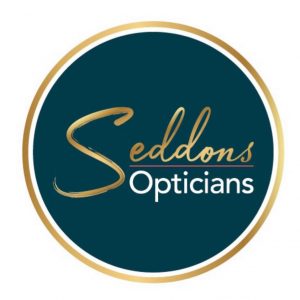 Bashir Shama
from google
Had a brilliant experience having my eyes tested today. Explained everything in detail with fantatic technology. The selection of glasses is fantastic. Didn't take long to pick my new pair. Thank you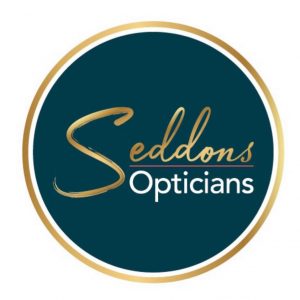 Ellis Smith
from google
Just been to Seddons opticians for my eye test and the new owner Mr Patel was fantastic did a very thorough eye examination and the new technology will no doubt improve the help of people's vision .Would highly recommend anyone in need of glasses or a eye examination .got my new glasses on the way thank you very much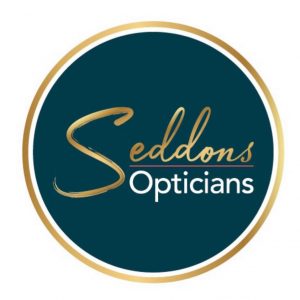 neil gregory
from google
Very friendly staff and the optician was very knowledgeable. He explained everything in words I understood.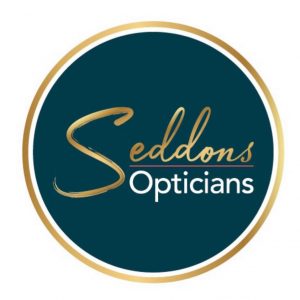 Shirley Dunsby
from facebook
Very friendly and helpful provide a great service I went in today they gave very thorough examination on the eyes and behind them so I know my eyes are healthy very reasonably priced and got a 10% discount for my birthday x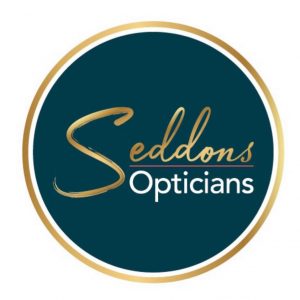 Sue Mann
from facebook
I collected my shiny new glasses yesterday and I love them!! Just want to say thank you for the fantastic service and experience. Musab was very polite and professional. He calmly carried out my eye test and Michelle then very kindly and attentively helped me choose a lovely pair of Swarovski glasses! (Which by the way are gorgeous!) I was spoilt for choice as the range of glasses available were fantastic!

I was previously with Specsavers and the service was always rushed with long waiting times, so it was very refreshing to have a positive experience here. The service was quality and the staff are lovely and warm, I must admit Musab genuinely cares about his patients and this was very obvious, he listens! Overall very happy. Thank you again! 😊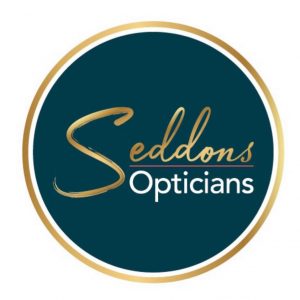 Hafsa Hassan
from facebook
Went to Seddons for the first time last week. Friendly staff and Musab was very experienced, explaining the procedure as he went along. Looking forward to my new glasses.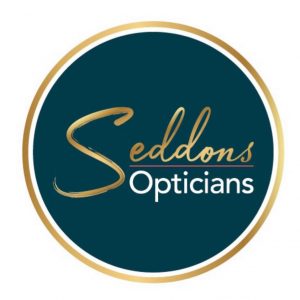 Kay Kitson
from facebook
Welcoming environment with knowledgeable staff who couldn't do enough to make you feel comfortable…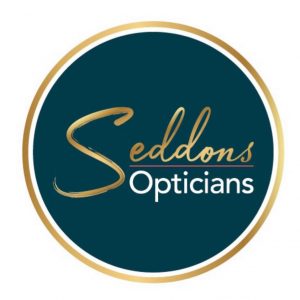 Corinne Nixon
from facebook
Just been and collected my new glasses. I am really happy with service I have received. I was a bit wary as I have been with Seddons for a very long time but I wanted to give the new owner a chance and I am glad I did! Would happily recommend them.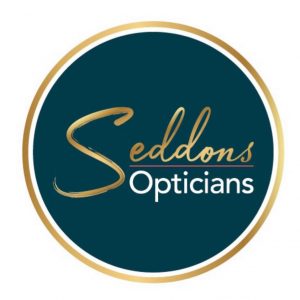 Mandy Williams-Meeson
from facebook